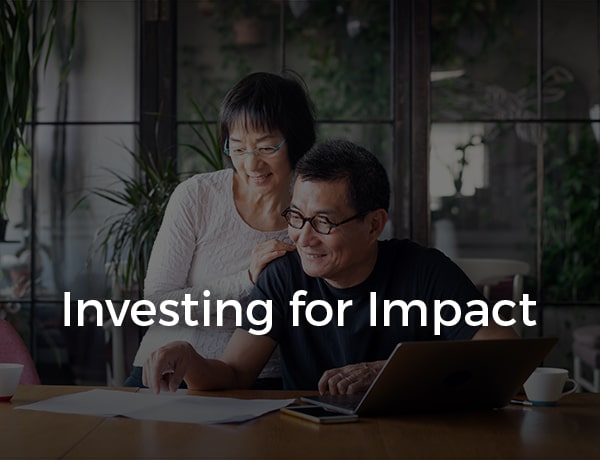 INVESTMENT      *     READ TIME: 3 MIN
Many investors are looking to build a portfolio that reflects their socially responsible values, while giving them the potential for solid returns.That's where SRI Investing, Impact Investing, and ESG Investing may play a role.
In the past, some investors regarded these investment strategies as too restrictive. But over time, improved evaluative data and competitive returns made these strategies more mainstream. Even though SRI, ESG investing, and Impact Investing share many similarities, they differ in some fundamental ways...